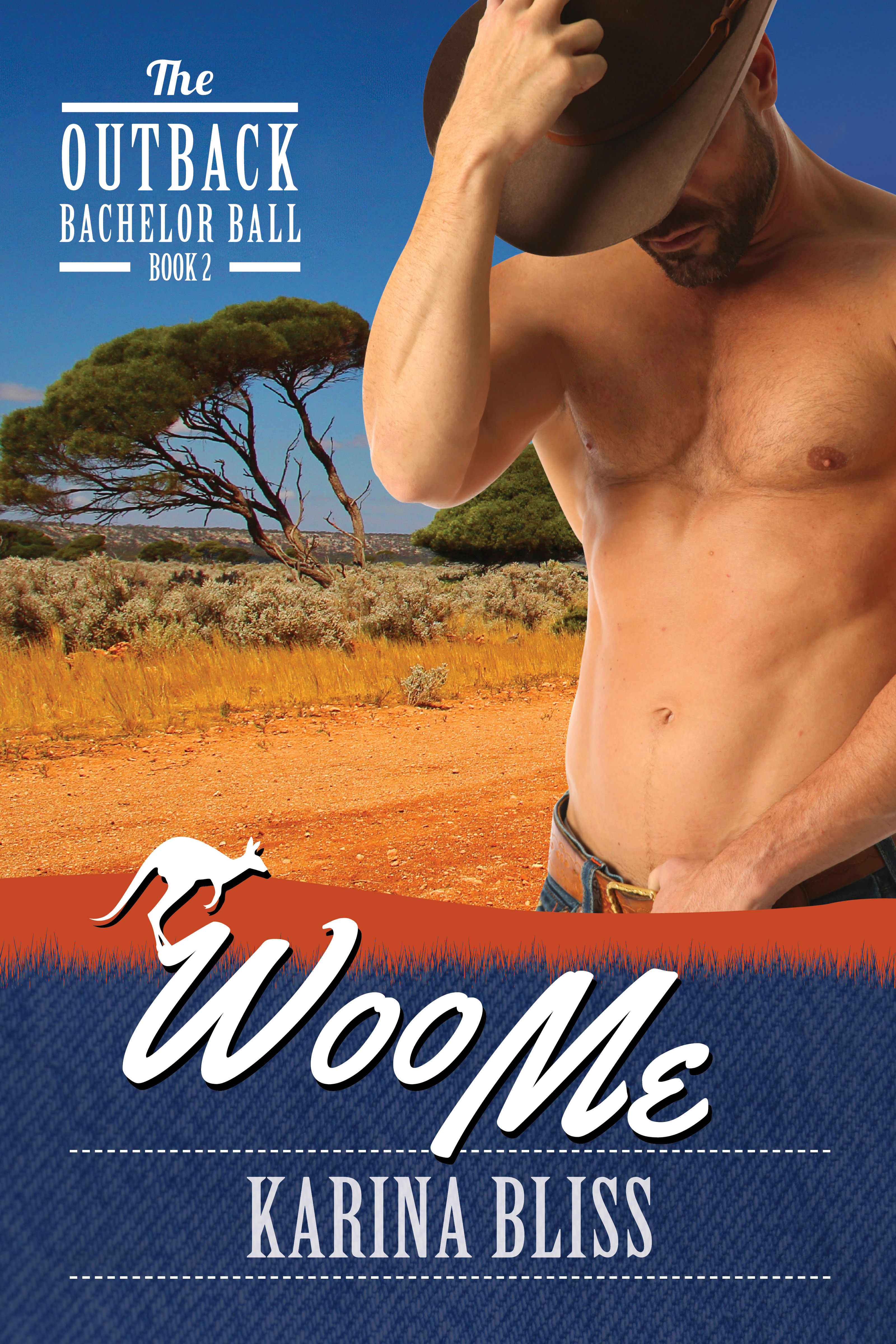 The Outback Bachelor Ball novella series – Woo Me
Can true love overcome a bad hide day and a series of unfortunate events?
Disillusioned in love, Jen Tremaine is done with men. So when her best friends dare her to wear a cow costume to their reunion at an Outback Bachelor & Spinster Ball, she's all over it. Who would have thought dressing as a heifer would make her irresistible to a bunch of lasso-twirling, drunken cowboys?

Maybe you should have thought this through, says the sexy security guard who keeps finding her at the center of trouble. Even though Jen's always dismissed soul mates as a load of bull, the sizzle between them is making her wonder: What if you met The One while wandering lonely as a cow? Would you find the courage to become a believer?
Click on the cover to read an excerpt and for buy links.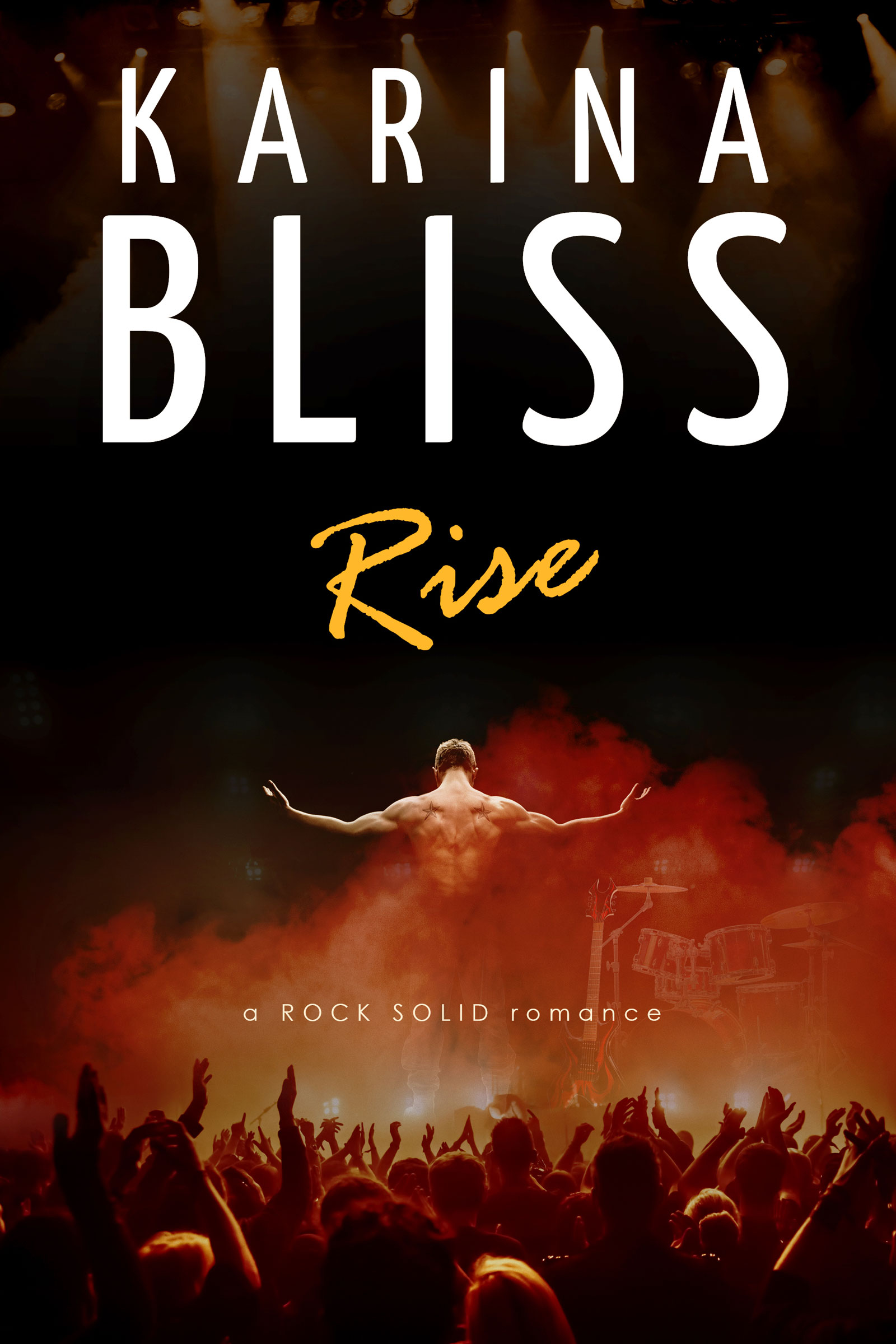 RISE
Acclaimed literary biographer Elizabeth Winston writes about long-dead heroes.  So bad-boy rock icon Zander Freedman couldn't possibly tempt her to write his memoir. Except the man is a mass of fascinating contradictions – manipulative, honest, gifted, charismatic and morally ambiguous.  In short, everything she seeks in a biography subject. When in her life will she get another chance to work with a living legend?
But saying yes to one temptation soon leads to another.  Suddenly she's having heated fantasies about her subject, fantasies this blue-eyed devil is only too willing to stoke. She thought self-control was in her DNA; after all, she grew up a minister's daughter.
She thought wrong.
Click on the cover to read an excerpt and for buy links.
Coming soon: Book Two of the Rock Solid series: FALL – Seth and Dimity's story. Details here.