STAY
e-ISBN: 9780994145321
Republished: June 2017
first published as Like Father, Like Son
The last thing Joe Fraser needs is an opinionated young teacher telling him he needs to get his act together with his ten-year-old daughter. It's hard enough working all hours to meet his estranged father's medical bills. Who the hell does Philippa Browne think she is? Unfortunately he's desperate enough to take her advice.   Read More >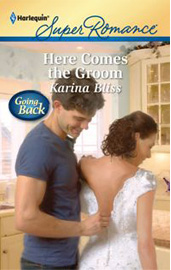 HERE COMES THE GROOM
Special Forces # 1
Harlequin SuperRomance – January 2011
Desert Island Keeper at Likes Books
If Jocelyn Swann weren't so furious she'd probably laugh.  Her best friend, Dan Jansen, has launched a campaign worthy of his Special Forces Training to arrange their wedding, from music and minister to flowers and food. What part of no does he not understand? Read More >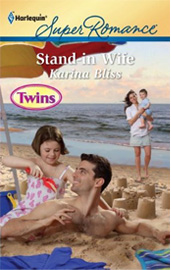 STAND-IN WIFE
Special Forces # 2
Harlequin SuperRomance – August 2011
Playing with dynamite, a girl could get burned…
What the hell does he know about love and marriage? And exactly how did he, Ross Coltrane – a special forces elite soldier and demolitions expert, for God's sake – end up playing middle man to his kid brother and the estranged wife who'd cheated on the guy? Read More >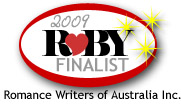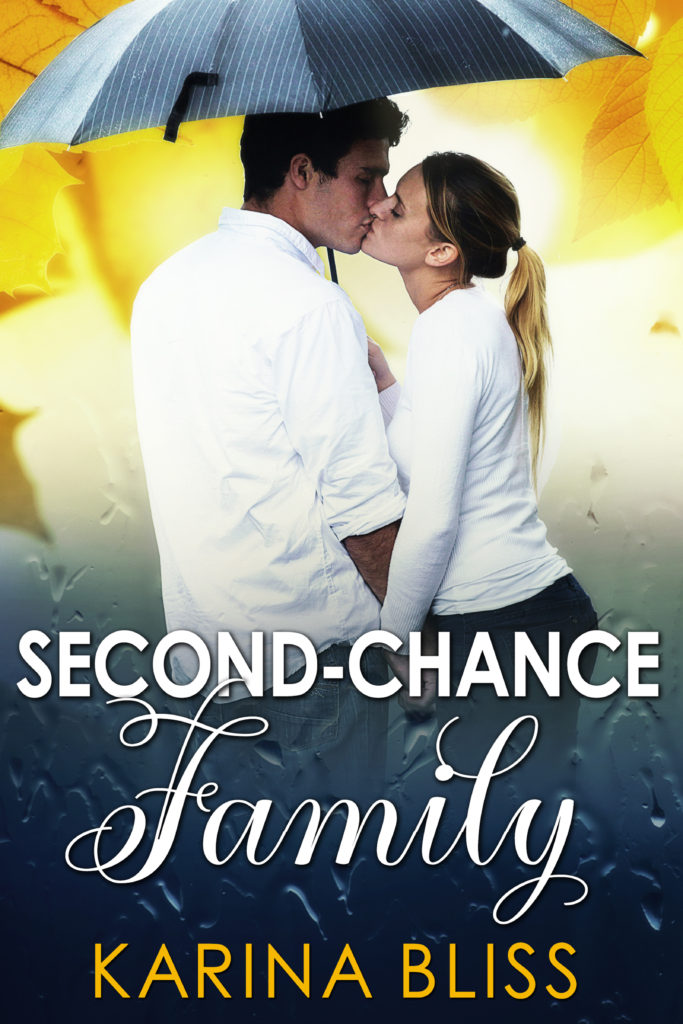 SECOND CHANCE FAMILY
e-ISBN: 9780994145314
Republished: March 2017
RBY Finalist 2009
Romantic Times TOP PICK!
Just when he has accepted that he'll never be a father, Jack Galloway inherits not one, but three kids. He's supposed to raise this family with his ex? Read More  >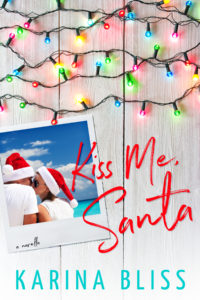 KISS ME, SANTA
e-ISBN: 9780994116598
Republished: December 2016
First published by Harlequin SuperRomance in That Christmas Feeling
November 2010. Other rights remain with Harlequin, so you can still find foreign language translations of Kiss Me, Santa in its original anthology form.
An American loner finds he's bought a house in a New Zealand street famous for its Christmas lights. It's his community-minded neighbor's task to ensure no one – but no-one – breaks a hallowed twenty-year-old tradition.  Read More >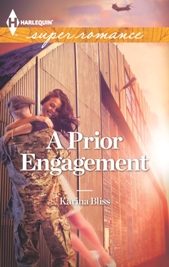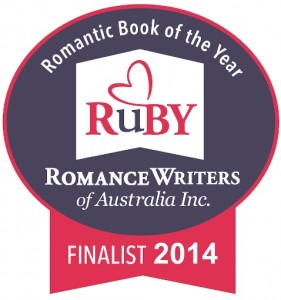 A PRIOR ENGAGEMENT
Special Forces # 4
Harlequin SuperRomance – May 2013
Desert Island Keeper at Likes Books
RBY Finalist 2014
He's back from the dead, on a new mission… because two can play her game!
After two years as a POW presumed dead, SAS soldier Lee Davis is finally going home. Back to his family, friends and… fiancée? He doesn't have a fiancée… the night before his last deployment, Juliet Browne rejected his proposal. Read More >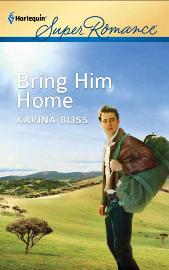 BRING HIM HOME
Special Forces # 3
Harlequin SuperRomance – June 2012
Former soldier Nathan Wyatt had no choice but to leave his army buddy to die, a secret that's still tearing him apart. Two years on, he's in Hollywood prostituting his war medal for work as a bodyguard to the stars when his best friend's widow drags him home to fulfill his neglected responsibilities to her family trust. Read More >

WHAT THE LIBRARIAN DID
Harlequin SuperRomance – March 2010
Desert Island Keeper at Likes Books
RBY Finalist 2010
Jane's 2010 Best of the Year List, Dear Author
Is Rachel Robinson the only one on campus who doesn't know who Devin Freedman is?  No big deal except that the bad-boy rock star gets a kick out of Rachel's refusal to worship at his feet. And that seems to have provoked his undivided attention. Read More >

MR UNFORGETTABLE
Lost Boys # 3
Harlequin SuperRomance – February 2008
Luke Carter can never forget that he'd been abandoned as a child. And that's why the millionaire and former Olympian is driven to build his camp for underprivileged kids in Beacon Bay. If only the rural New Zealand community trusted his motives. Read More  >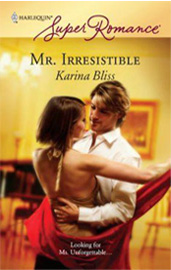 MR IRRISISTIBLE
Lost Boys # 2
Harlequin SuperRomance – June 2007
Two people used to control out of control with each other
She craves security; he needs independence.  She sees the world in black and white; he lives in Technicolor.  He denies his insecurities; she's only too aware of hers.  He wants her; she wants someone else.  Read More >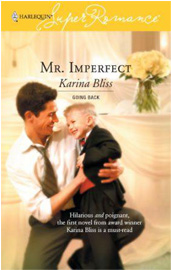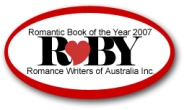 MR IMPERFECT
Lost Boys # 1
Harlequin SuperRomance – September 2006
RBY Winner 2007
A simple IOU.  And now he's stuck.
It takes a funeral to drag bad boy Christian Kelly back to his rural New Zealand hometown.  He'd do just about anything to blow out of town for the last time.  Read More>
---
READERS NOTE: My first four books are loosely linked in a series. While each can be read as a stand-alone novel, if you'd like to read them in order, it is: Mr Imperfect; Mr Irresistible, Mr Unforgettable and Second-Chance Family.
Also be aware that Mr Imperfect and Mr Unforgettable were also published with Mills and Boon under the titles Falling For the Tycoon (Jan 09) and The Millionaire's Private Affair (May 09).
SAS HEROES SERIES
Book 1: Here Comes The Groom
Book 2: Stand-In Wife
Book 3: Bring Him Home
Book 4: Prior Engagement
Dan Jansen and Jocelyn Swann
Hero and heroine of Here Comes The Groom. Reappear as a couple in Stand-In Wife, Bring Him Home and Prior Engagement.
Ross Coltrane and Vivien Jansen
Hero and heroine of Stand-In Wife. Ross is introduced in Here Comes The Groom. Both characters reappear as a couple in Bring Him Home and marry in Prior Engagement.
Nathan Wyatt and Claire Langford
Hero and heroine of Bring Him Home. Claire is introduced in Here Comes The Groom. Both Claire and Nate reappear as a couple in A Prior Engagement.
Zander Freedman
First appeared as the brother of hero Devin Freedman in What The Librarian Did.  Zander has cameos in Bring Him Home (as employer of bodyguard Nathan Wyatt) and A Prior Engagement. I'm currently working on his book as a single title project. Watch this space.
LOST BOY SERIES
Book 1: Mr Imperfect
Book 2: Mr Irresistible
Book 3: Mr Unforgettable
Christian Kelly and Kezia Rose
Hero and heroine of Mr Imperfect. Both characters reappear as a couple in Mr Irresistible and Mr Unforgettable.
Jordan King and Kate Brogan
Heroine and heroine of Mr Irresistible. Jordan is introduced in Mr Imperfect and he and Kate marry in Mr Unforgettable.
Luke Carter and Liz Light
Hero and heroine of Mr Unforgettable. Luke is introduced in Mr Imperfect, and reappears in Mr Irresistible and Second-Chance Family.
And a mention of family ties: Jack Galloway
Hero of Second-Chance Family is foster brother to Luke Carter hero of Mr Unforgettable.