FALL
a Rock Solid romance

Keep Rage together at all costs…
Powerhouse PA Dimity Graham is off her game. Her career is everything to her and she never lets anything personal mess that up. So how can she explain getting busy between the sheets with Rage's nice-guy drummer Seth Curran? She's supposed to be keeping this band out of trouble, not getting into it.
But before she can put everything back where it belongs, Seth needs her help.
Faking a relationship seemed like a good idea that night, right before they fell into bed together. But standing on New Zealand soil, facing the people he disappointed to pursue his dream, Seth doubts he and Dimity will convince anyone they're hot and crazy for each other. To his surprise, Dimity is working her magic on everyone and they're all convinced this is the real deal. The problem is, he's almost convinced, too.
Click here for an excerpt and buy links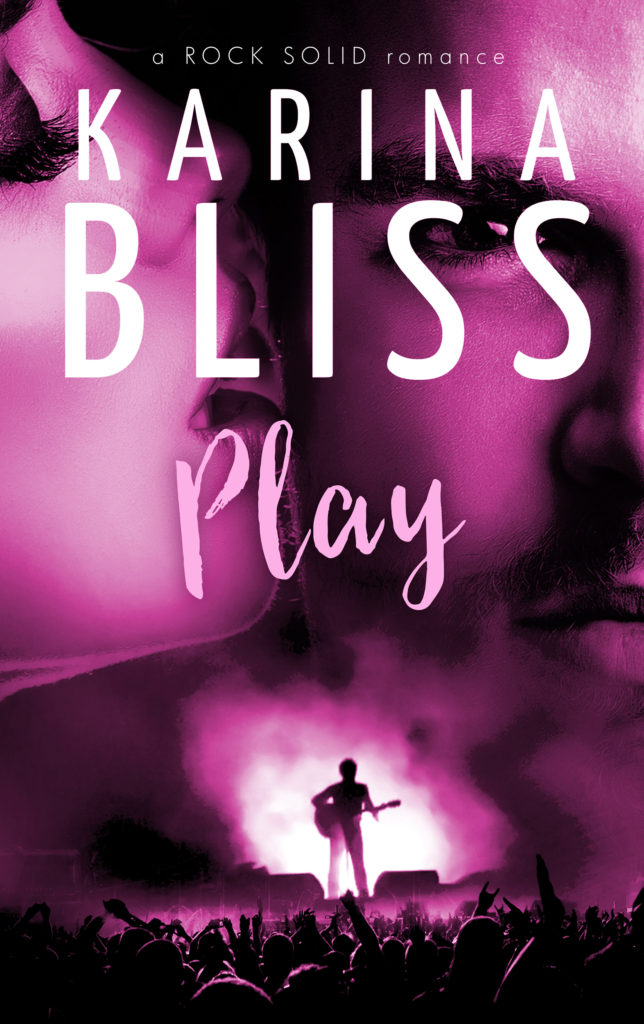 PLAY
a Rock Solid romance novella
Rock star Jared Walker is within reach of career glory… but his marriage is in the pits. Determined to save it, he talks his wife into holiday dates with only one rule: they must pretend they are strangers. But when he discovers what Kayla really wants for Christmas, will he be able to give it to her?
Click here for an excerpt and buy links
The Rock Solid series continues with Moss McFadden and Stormy Hagen's story. Resurrection will release early October, 2017.  Sign up to my newsletter for updates.