The Rock Solid series continues with Moss McFadden and Stormy Hagen's story.  Sign up to my newsletter for updates on Resurrection.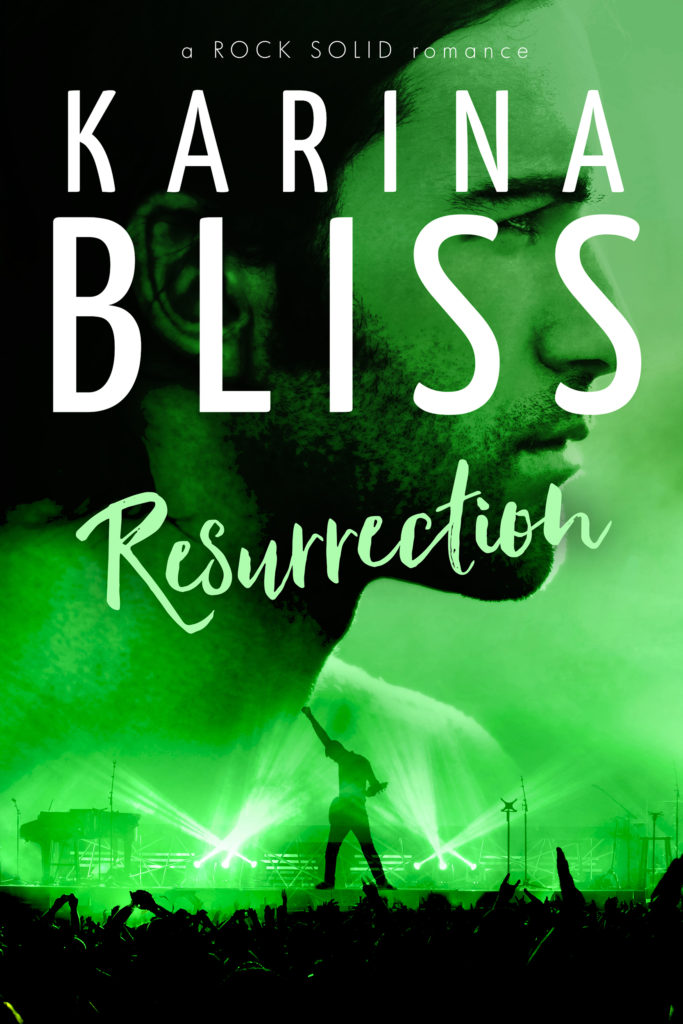 RESURRECTION
a Rock Solid romance
What if the worst mistake you ever made goes viral?
Lily Hagen is on track with her new career in early childhood education when a stolen sex tape with a rebound lover is posted online. Once she was Stormy, lingerie model and girlfriend to the most famous rock star in the world, a world she has no desire to return to. Unfortunately, until paparazzi interest dies, this is the only world that will have her.
Being an outsider suits rising rock star Moss McFadden just fine, but when his mentor's ex-girlfriend is in trouble he can't resist offering help.
He needs a driver until his license is reinstated, she needs a job. He should have remembered that Stormy Hagen has always been his Achilles Heel.
His nocturnal activities are private, the last thing he needs is a witness. Let alone the woman who makes him feel like a kid being dropped off for X-rated playdates.  Worse, he starts wanting them with her.
He's well aware he's everything she now despises. A bad boy rocker with attitude, ego and no interest in relationships beyond hookups.  How lucky then, that life has taught him not to indulge in false hope.
Driving Moss between nightclubs isn't the job Lily wants, but at least it allows her to pay her way until the scandal blows over.  Three months tops, and she'll return to her purpose-driven life.  But when Moss's loner lifestyle is challenged in the most profound way she's compelled to return the favor and stick around to help him make the best choice for his future… Which might just be hers as well.
OUT NOW

FALL
a Rock Solid romance

Keep Rage together at all costs…
Powerhouse PA Dimity Graham is off her game. Her career is everything to her and she never lets anything personal mess that up. So how can she explain getting busy between the sheets with Rage's nice-guy drummer Seth Curran? She's supposed to be keeping this band out of trouble, not getting into it.
But before she can put everything back where it belongs, Seth needs her help.
Faking a relationship seemed like a good idea that night, right before they fell into bed together. But standing on New Zealand soil, facing the people he disappointed to pursue his dream, Seth doubts he and Dimity will convince anyone they're hot and crazy for each other. To his surprise, Dimity is working her magic on everyone and they're all convinced this is the real deal. The problem is, he's almost convinced, too.
Click here for an excerpt and buy links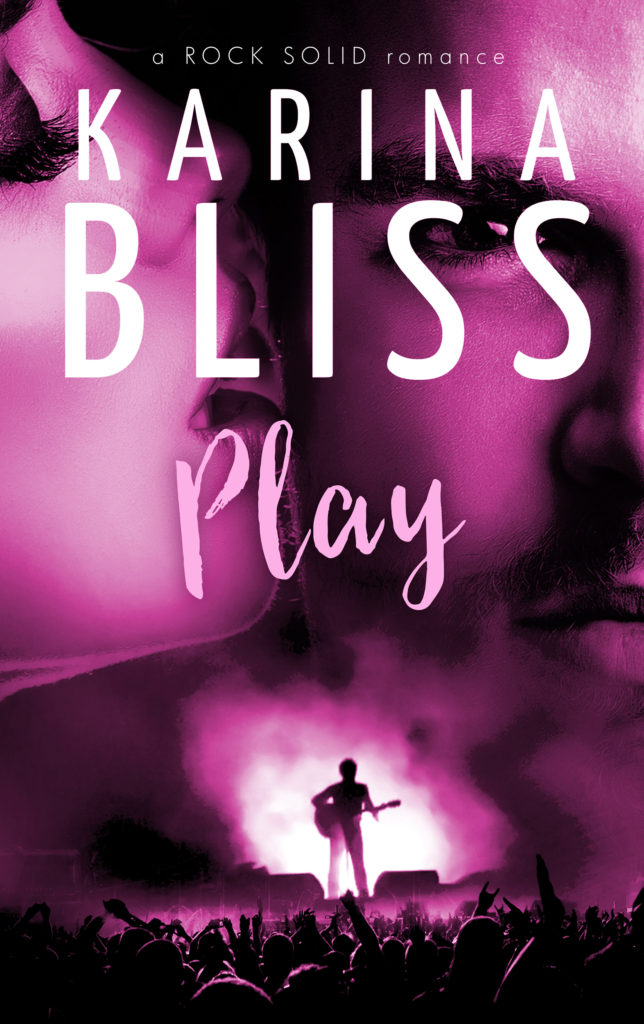 PLAY
a Rock Solid romance novella
Rock star Jared Walker is within reach of career glory… but his marriage is in the pits. Determined to save it, he talks his wife into holiday dates with only one rule: they must pretend they are strangers. But when he discovers what Kayla really wants for Christmas, will he be able to give it to her?
Click here for an excerpt and buy links