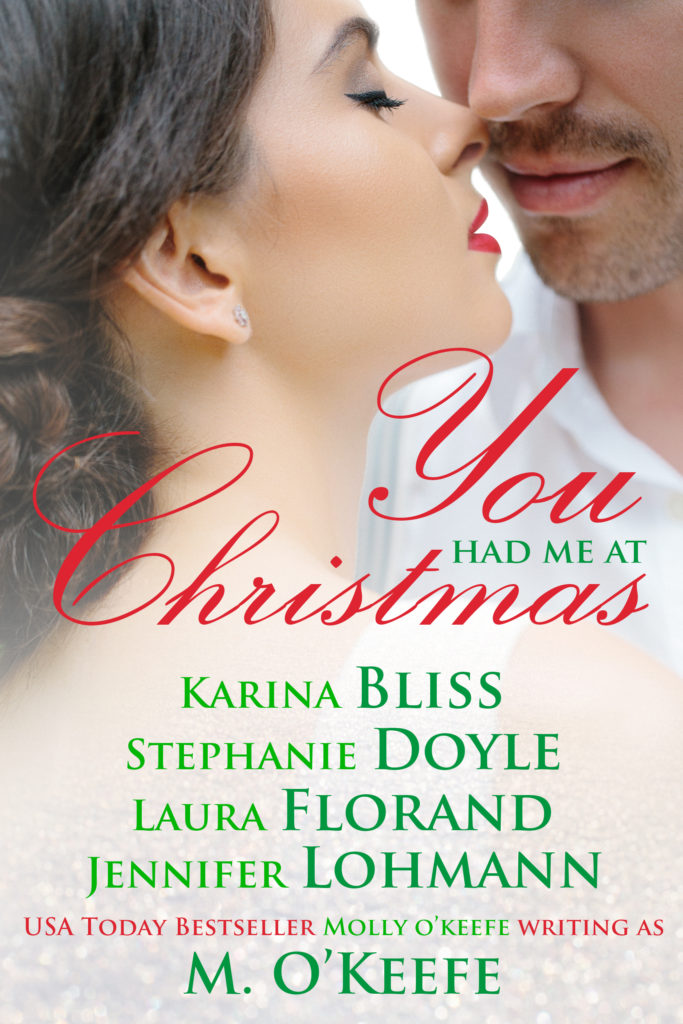 YOU HAD ME AT CHRISTMAS
A Rock Solid novella (book 2)
Released October 17, 2016
Snowbound friends become lovers. Enemies discover they mean far more to each other than they ever dreamed. A marriage in trouble is saved, and strangers find connection in delicious encounters… It's Christmas, and everything is possible.
* My 30,000 word novella—PLAY—will continue my Rock Solid series, which began with RISE.
"I ADORED this novella. Play is deeply romantic and wonderfully emotional. I can't wait for more from the Rock Solid series!" – Nalini Singh, NYT bestselling author of the Rock Kiss novel series
Meanwhile… 
Click here to read an excerpt of Play and for information on the other anthology novellas.
Sign up to my newsletter (on the right) to receive notification on our launch week pricing.
FALL
a Rock Solid romance (book 3)
Released November 2016

Keep Rage together at all costs…
Powerhouse PA Dimity Graham is off her game. Her career is everything to her and she never lets anything personal mess that up. So how can she explain getting busy between the sheets with Rage's nice-guy drummer Seth Curran? She's supposed to be keeping this band out of trouble, not getting into it.
But before she can put everything back where it belongs, Seth needs her help.
Faking a relationship seemed like a good idea that night, right before they fell into bed together. But standing on New Zealand soil, facing the people he disappointed to pursue his dream, Seth doubts he and Dimity will convince anyone they're hot and crazy for each other. To his surprise, Dimity is working her magic on everyone and they're all convinced this is the real deal. The problem is, he's almost convinced, too.
Click here for an excerpt