The Outback Bachelor Ball novella series – Woo Me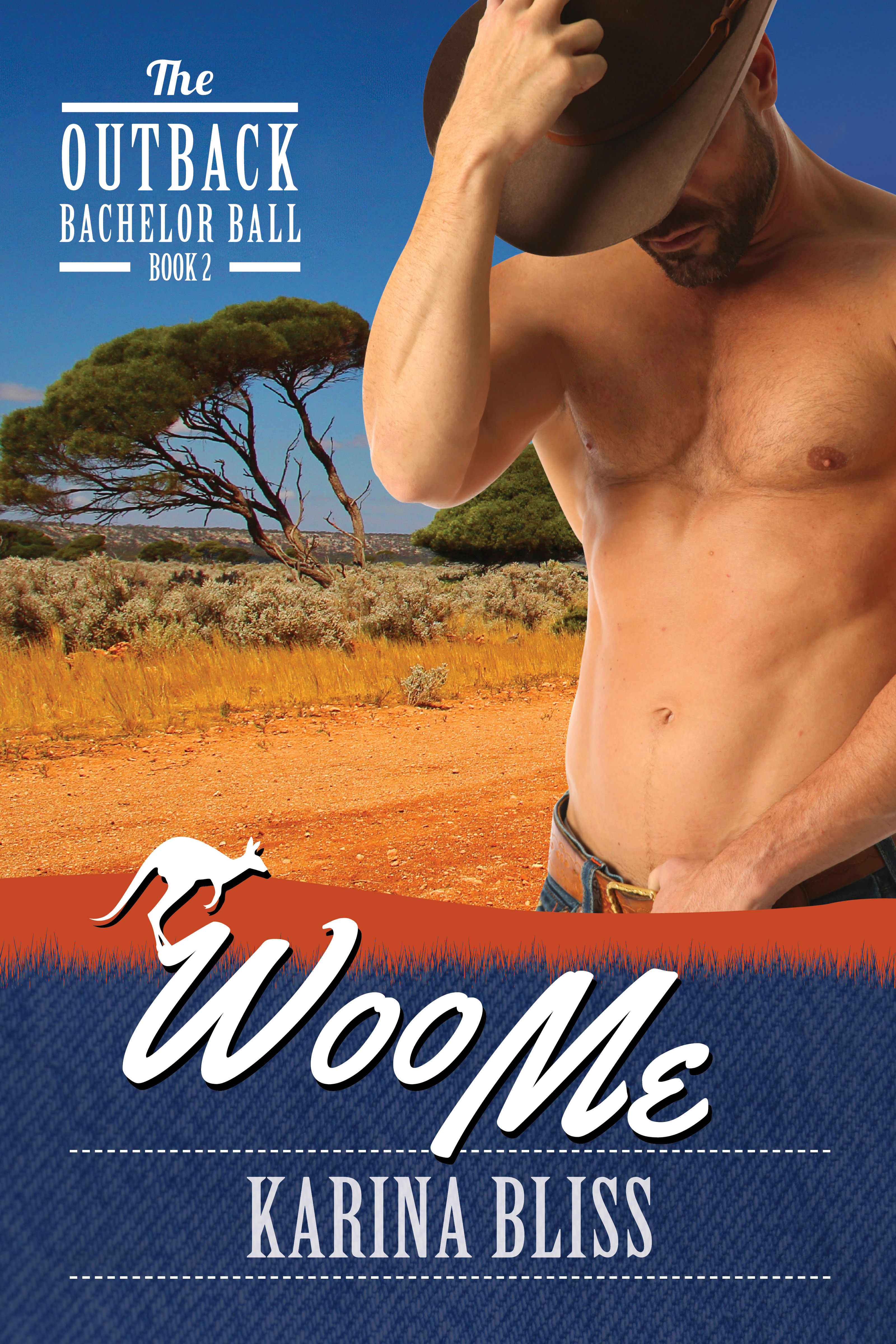 Can true love overcome a bad hide day and a series of unfortunate events?
Disillusioned in love, Jen Tremaine is done with men. So when her best friends dare her to wear a cow costume to their reunion at an Outback Bachelor & Spinster Ball, she's all over it. Who would have thought dressing as a heifer would make her irresistible to a bunch of lasso-twirling, drunken cowboys?
Maybe you should have thought this through, says the sexy security guard who keeps finding her at the center of trouble. Even though Jen's always dismissed soul mates as a load of bull, the sizzle between them is making her wonder: What if you met The One while wandering lonely as a cow? Would you find the courage to become a believer?
When ex-Special Forces soldier Logan Turner is roped into helping out with security at the B&S ball, he isn't expecting to find love – but after months in all-male company he sure is hoping for lust. He certainly isn't expecting to fall for a feisty, funny, trouble-making Cowderella. Only problem is, she's leaving Australia tomorrow. Convincing Jen they can still have a future together may wind up being the toughest mission of his life.
Click on the cover to read an excerpt and for buy links.