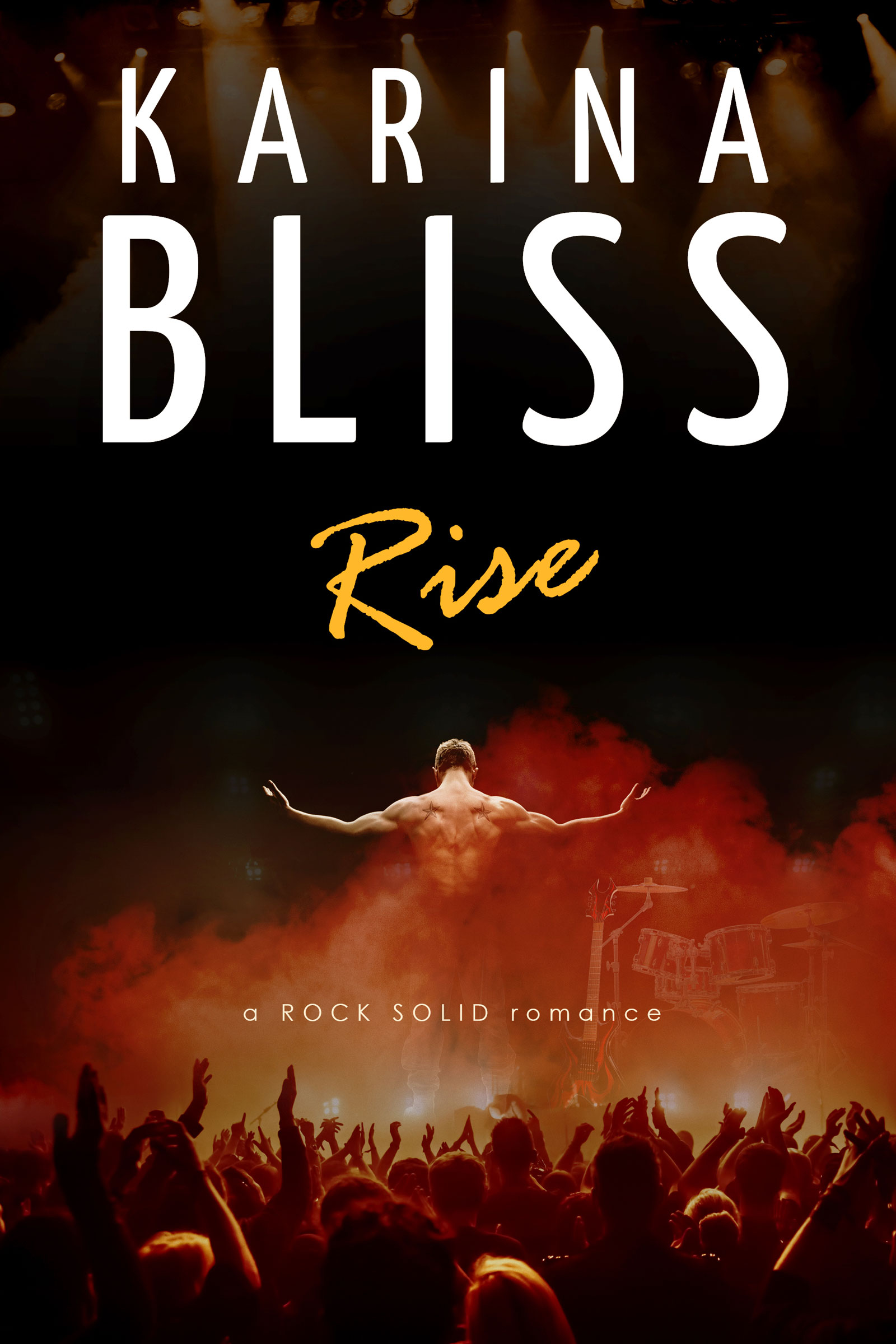 He's no hero.
The only pure thing about rock icon Zander Freedman is his voice and he's given up booze and drugs to protect it.
Unfortunately they were anesthetizing his conscience.
Sleeping Beauty, meet The Matrix.
A redemption story of a rock star going straight(er) through the love of a good(ish) woman
Click on the cover to read an excerpt and for buy links.