The Rock Solid series continues with Moss McFadden and Stormy Hagen's story.  Read an excerpt here.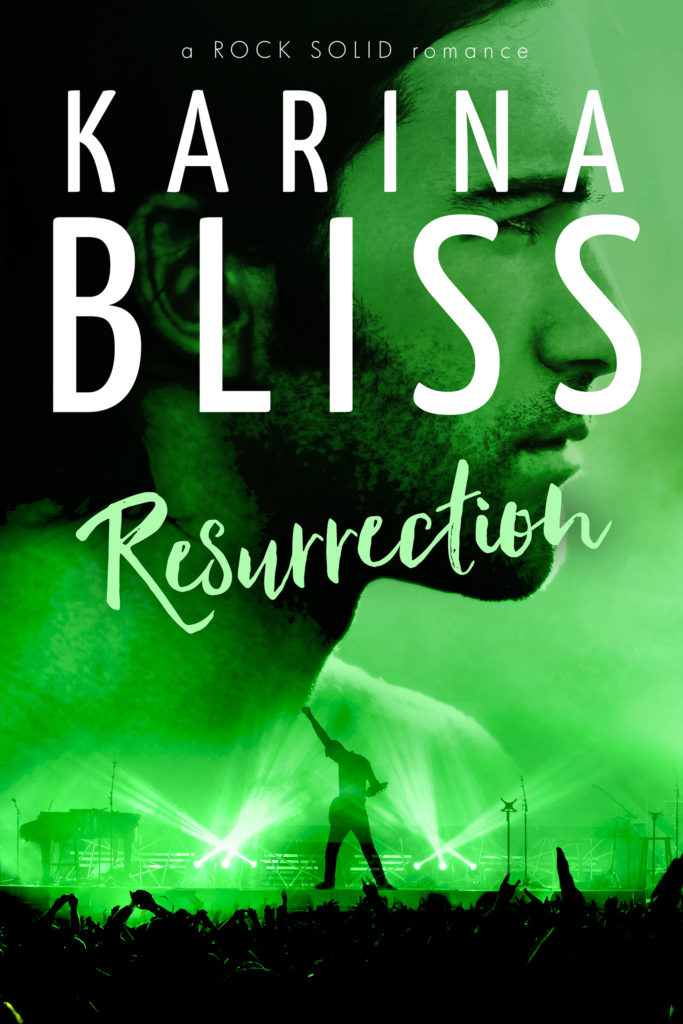 RESURRECTION
a Rock Solid romance
No more rock stars. Not ever.
Lily Hagen Stuart has done that scene to death. Her new career in early childhood education is way more rewarding and she deals with far fewer tantrums. Then a stolen sex tape is posted online and her future is in jeopardy. She needs to get away from the paparazzi and the only place that offers refuge is the world she swore never to return to: the music world. Fine. A few weeks—tops. That's all she needs to get her life back. And keeping her hands off gorgeous Moss McFadden? Should be easy.
Moss McFadden may be a rising rock star, but he's quite happy to keep everyone at arm's length. Until Lily needs help, that is. They strike a deal that puts them in closer proximity than is good for his equilibrium. Still, he can keep his fascination with her in check. Or can he? Because when she lends him a hand in a life-changing situation, all his defenses are shot. And as he goes down in a wave of longing, he wonders if she just might be his salvation.


---
OUT NOW



Keep Rage together at all costs…
Powerhouse PA Dimity Graham is off her game. Her career is everything to her and she never lets anything personal mess that up. So how can she explain getting busy between the sheets with Rage's nice-guy drummer Seth Curran? She's supposed to be keeping this band out of trouble, not getting into it.
But before she can put everything back where it belongs, Seth needs her help.
Faking a relationship seemed like a good idea that night, right before they fell into bed together. But standing on New Zealand soil, facing the people he disappointed to pursue his dream, Seth doubts he and Dimity will convince anyone they're hot and crazy for each other. To his surprise, Dimity is working her magic on everyone and they're all convinced this is the real deal. The problem is, he's almost convinced, too.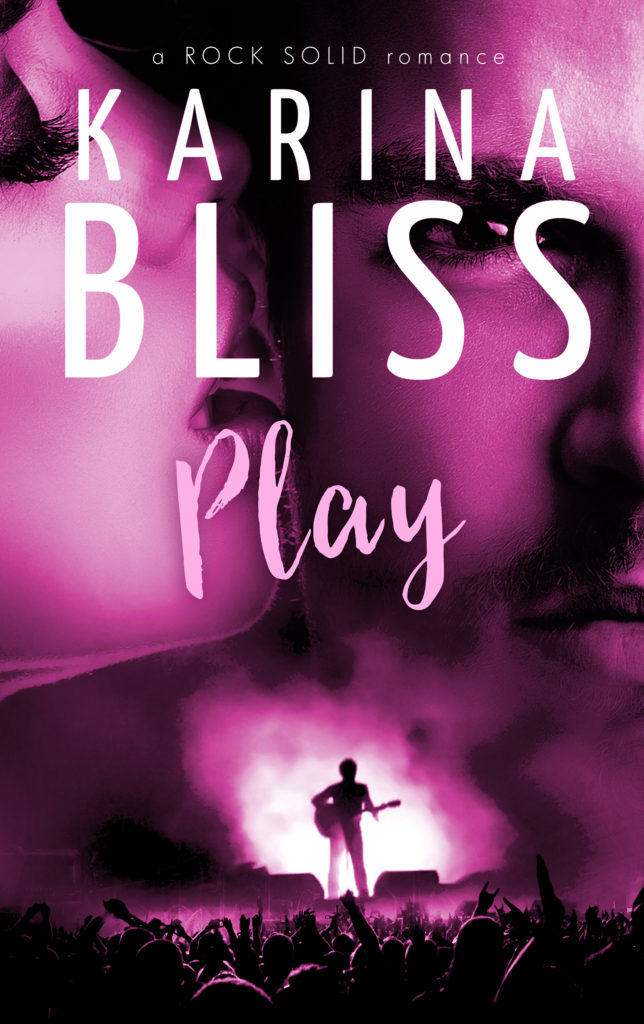 PLAY
a Rock Solid romance novella
Rock star Jared Walker is within reach of career glory… but his marriage is in the pits. Determined to save it, he talks his wife into holiday dates with only one rule: they must pretend they are strangers. But when he discovers what Kayla really wants for Christmas, will he be able to give it to her?


---
MORE REISSUES FROM KARINA: