THE LOST BOYS:


A Complete Romance Series (4-Book Box Set)
Buy my first four books for a great price!
Mr. Imperfect
A second chance for love…or the last word? It's a tough choice when your sexy childhood sweetheart shows up in this award-winning rural romance. ~ Romantic Book of the Year (RuBY) winner Australia
Mr. Irresistible
A crusading journalist discovers appearances are deceptive when she's manoeuvred into a river journey by a sexy millionaire playboy in this modern spin on Pride & Prejudice.
Mr. Unforgettable
The widowed mayor of a small town struggles professionally and personally when her affair with an unsuitable man becomes so much more for both in this sexy romance.
Mr. Undeniable
A businessman inherits custody of three children with his ex-wife, the woman he walked away from after a personal tragedy in this poignant story of second chances. ~ Romantic Book of the Year (RuBY) finalist Australia.
GET YOUR BOX SET FROM:
Amazon  |  Nook  |  Apple  |  Kobo
---
RESU

RRECTION
a Rock Solid romance
A sexy, heart-warming story of a loner bad boy who can't resist his longstanding crush, a woman whose superpower is love.
"…Few of the rock-star books that have emerged in recent years that earned the status of keeper for me. Karina Bliss's skills at creating characters who linger in my mind and her gift for lucid prose that sometimes becomes lyrical make this series a rare exception….I give Resurrection my highest recommendation." ~ Janga, The Romance Dish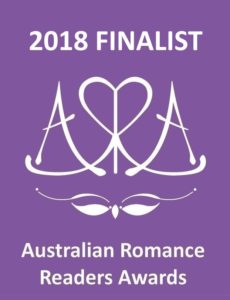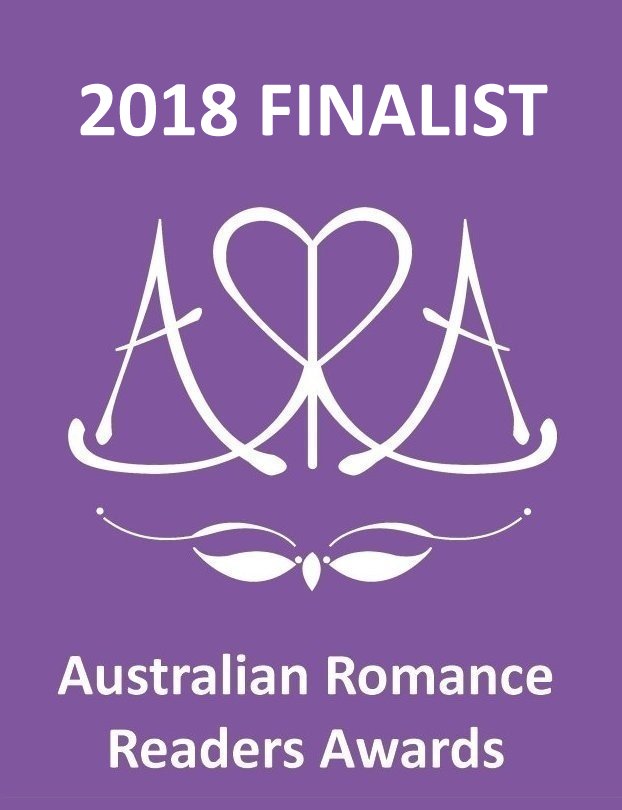 ---
OUT NOW



FALL


a Rock Solid romance



A woman who makes Machiavelli look like a first grader discovers the band's nice-guy is (almost) more man than she can handle in this sexy rockstar contemporary.
"Seth and Dimity are an awesome couple…Whether they were drowning their sorrows together, hatching a half-baked (see the previous drowning – these two list items are closely related) plot together, in a fake relationship, in an f-buddies relationship, or back to being angst-y, pining-after-each-other-and-suffering-in-silence "just" friends, they are absolutely perfect together. I loved them from start to finish." ~ Becky on Books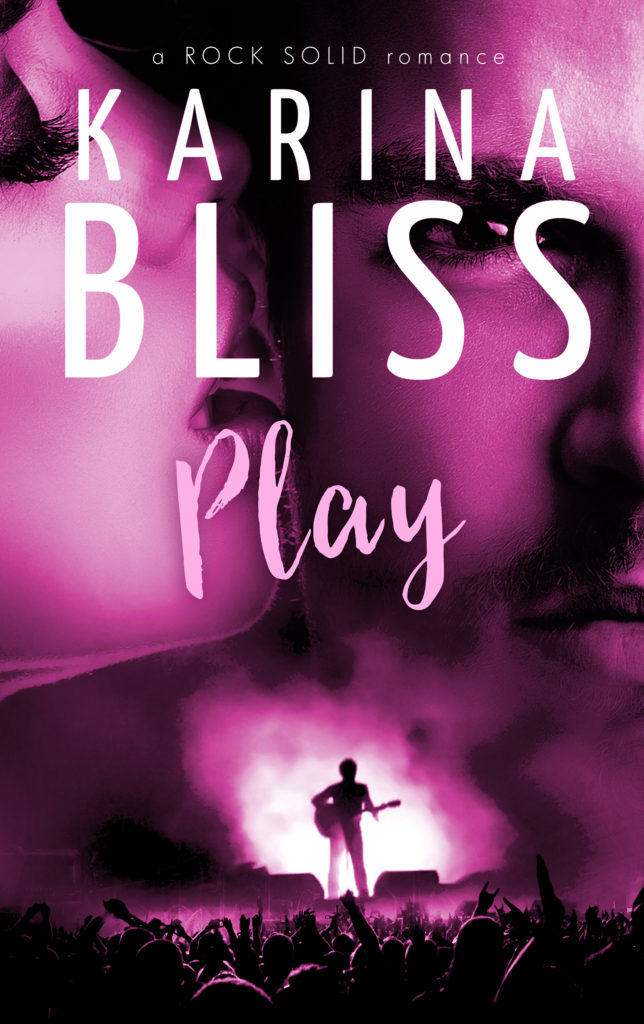 PLAY




a Rock Solid romance novella
When the nerdy college sweetheart you married becomes a woman-magnet rock star how do you hang on to happy-ever-after?
"I ADORED this novella. Play is deeply romantic and wonderfully emotional. I can't wait for more from the Rock Solid series!" ~ Nalini Singh, NYT bestselling author of the Rock Kiss novel series


---
MORE REISSUES FROM KARINA: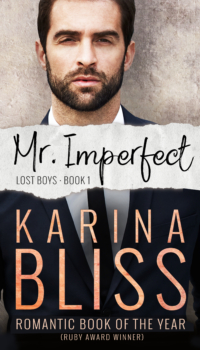 She broke his heart...
It takes a funeral to drag bad-boy billionaire Christian Kelly back to his rural New Zealand hometown. Now thanks to an ancient IOU, he's stuck there trying to save the inheritance of the only woman who ever dumped him.
Read more here.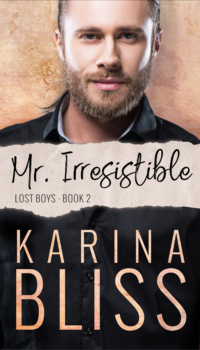 She's a crusader, he's a maverick...
To everybody else, billionaire Jordan King is a selfless philanthropist and most eligible bachelor, but newspaper columnist Kate Brogan has inside information that he is a home wrecker - handsome and full of false promises.
Read more here.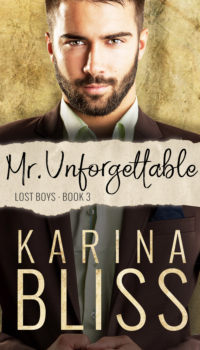 Her marriage was perfect, his was a disaster.... an ideal match?
Reclusive billionaire Luke Carter can never forget that he'd been abandoned as a child. And that's why he's driven to build his camp for underprivileged kids in small town Beacon Bay. His only ally is mayor Elizabeth Light, a woman he wants to know better....
Read more here.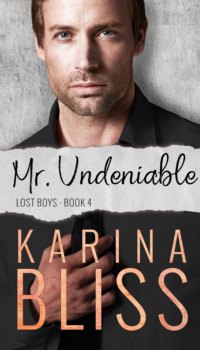 Could she risk loving him again? 
Just when he has accepted that he'll never be a father, Jack Galloway inherits not one, but three kids.  He's supposed to raise this family with his ex? 
Read more here.