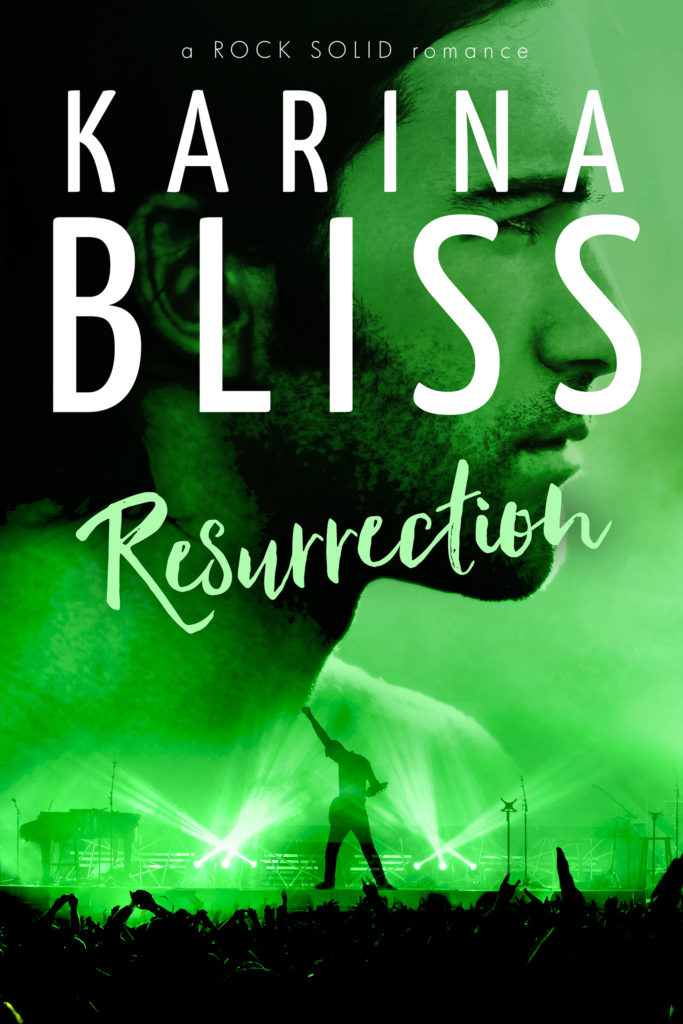 RESURRECTION
a Rock Solid romance
A sexy, heart-warming story of a loner bad boy who can't resist his longstanding crush, a woman whose superpower is love.
"…Few of the rock-star books that have emerged in recent years that earned the status of keeper for me. Karina Bliss's skills at creating characters who linger in my mind and her gift for lucid prose that sometimes becomes lyrical make this series a rare exception….I give Resurrection my highest recommendation." ~ Janga, The Romance Dish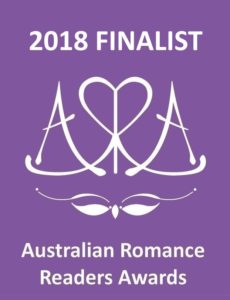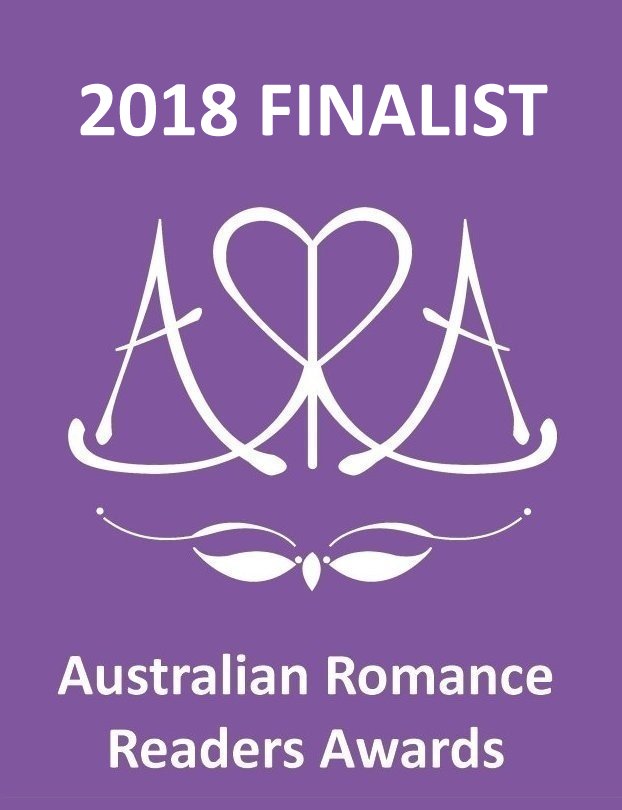 ---
OUT NOW



A woman who makes Machiavelli look like a first grader discovers the band's nice-guy is (almost) more man than she can handle in this sexy rockstar contemporary.
"Seth and Dimity are an awesome couple…Whether they were drowning their sorrows together, hatching a half-baked (see the previous drowning – these two list items are closely related) plot together, in a fake relationship, in an f-buddies relationship, or back to being angst-y, pining-after-each-other-and-suffering-in-silence "just" friends, they are absolutely perfect together. I loved them from start to finish." ~ Becky on Books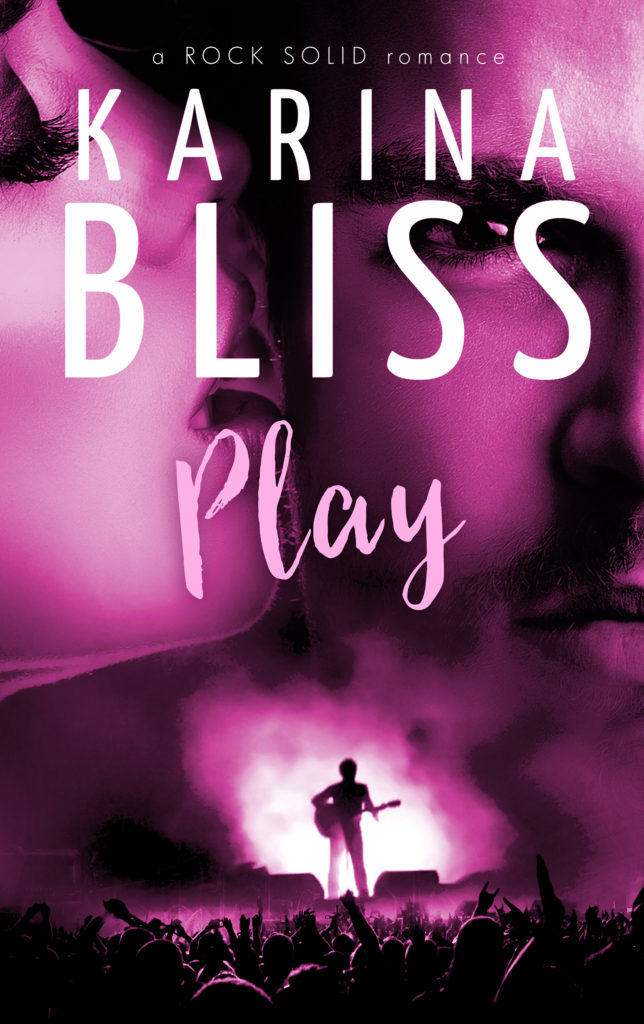 PLAY
a Rock Solid romance novella
When the nerdy college sweetheart you married becomes a woman-magnet rock star how do you hang on to happy-ever-after?
"I ADORED this novella. Play is deeply romantic and wonderfully emotional. I can't wait for more from the Rock Solid series!" ~ Nalini Singh, NYT bestselling author of the Rock Kiss novel series


---
MORE REISSUES FROM KARINA: